Christian therapy is a form of counseling that incorporates Christian beliefs and teachings into the treatment approach. This type of therapy can be helpful for individuals who find comfort and guidance in their faith and want to address their mental and emotional struggles within that context.
During Christian therapy sessions, the therapist may use Bible passages, prayer, and other spiritual practices as part of the therapy process. This helps the individual to connect their faith with their struggles and find meaning and purpose in them.
It can also help to develop a deeper understanding and connection with their faith, which can be beneficial for overall well-being.
A Christian therapist can help those who have a strong belief in their religion and want to incorporate that belief into their therapy. This form of therapy can also be helpful for those who are seeking a holistic approach to healing, which addresses not just the mind, but also the body and spirit.
Additionally, Christian therapy can be beneficial for people who are seeking counseling but are hesitant to seek traditional therapy because of its secular approach.
When choosing a Christian counselor, the most important thing is to find a therapist that you feel comfortable talking to and who understands your specific needs and goals for treatment. Following are some of the best Christian therapy centers in Atlanta. 
Restoration Counseling of Atlanta
Restoration Counseling of Atlanta provides Christian counseling for individuals, couples, and families. This approach to counseling takes into account the authority of scripture and the discoveries of psychology to best address life's difficulties. 
Restoration Counseling of Atlanta offers a variety of therapy services with rates that range between $100 and $175, depending upon the individual therapist.
The counselors at Restoration Counseling are compassionate and support the patient's relationship with God. They emphasize personal growth and faith in order to help the patient, without imposing their own beliefs.
The experienced team of therapists utilizes several different therapeutic approaches to best meet client needs, including Acceptance and Commitment Therapy (ACT), Cognitive Behavioral Therapy (CBT), Dialectical Behavioral Therapy (DBT), Emotion Focused Therapy (EFT), Eye Movement and Desensitization and Reprocessing (EMDR), Exposure and Response Prevention Therapy (ERP), and Internal Family Systems (IFS).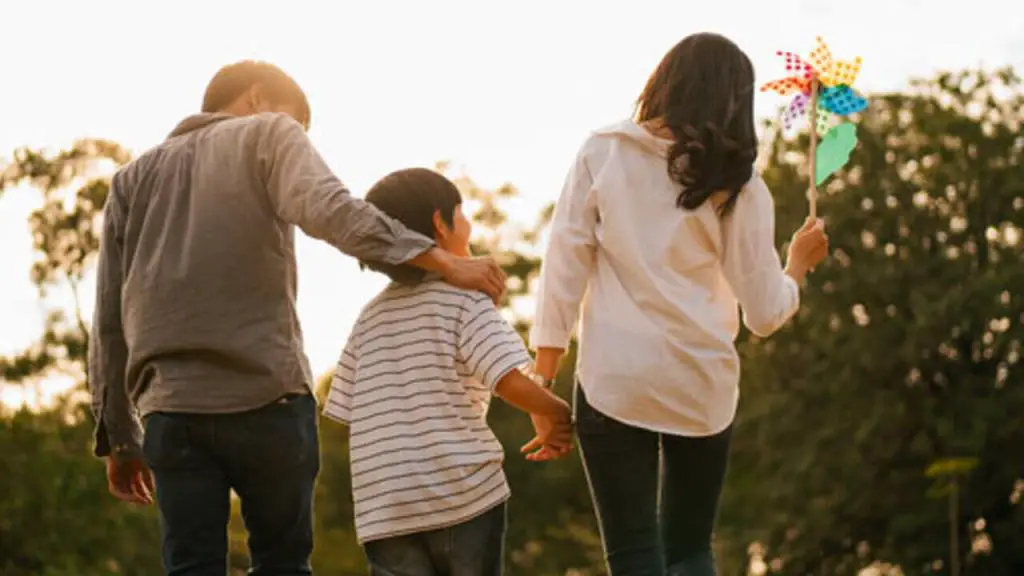 Atlanta Therapist Buckhead
Founded by Mikela Hallmark, this platform has a team of therapists that provide a safe space to people from all faiths and backgrounds to explore their problems and difficulties from a faith-based and spiritual perspective. 
Instead of preaching to you and providing pastoral or biblical advice, their Christian therapists help you explore how your spirituality may impact your life, and how you can take the right steps toward building a stronger connection with your beliefs.
They help you realize the presence of God in your life and allow you to heal by restoring or developing a deeper connection with Him. 
Utilizing several evidenced-based therapy practices, their experienced counselors focus on exploring negative thought patterns and setting boundaries in order to help individuals integrate all aspects of their life into a single, happy existence.
By exploring things that act as barriers to reaching one's full potential, their therapists work to help individuals overcome these difficulties and live in a more fulfilling and content way.
Christian counseling at Atlanta therapist Buckhead provides weekly 50-minute sessions to help individuals become more aware of their anxieties. Their prices range from $150 to $200, and the final cost depends upon the therapist you are working with. 
Thriveworks, Atlanta
Thriveworks Atlanta, GA offers an innovative approach to therapy, designed to recognize and respect the spiritual or religious aspects of a person's identity.
Their Christian therapists understand the importance of incorporating faith into the therapeutic process and use this as an additional tool to support clients in their journey toward living a happier, more successful life. 
Thriveworks therapists strive to create a therapeutic relationship that is respectful and supportive of an individual's spiritual beliefs and values and strive to provide a safe, secure space for clients to explore their religious identity.
Their Christian therapists are trained to combine traditional therapy techniques with a spiritual or religious perspective, allowing clients to find the strength and guidance they need to help them heal, grow, and thrive.
Their rates start from $99, and they offer flexible appointment options, including evening and weekend sessions. Additionally, they offer online counseling services if you'd prefer to work with your Christian counselor from the comfort of your own home.
Contact them today and take the first step towards a healthier and happier life.
FAQs
What is the difference between Christian therapy and traditional therapy?
Christian counseling incorporates an individual's faith and spiritual beliefs into the treatment process, while traditional counseling does not necessarily have any religious background.

Both types of therapy are effective and the choice of which one to use depends on the person's preferences, beliefs, and specific issues they are facing.
What Does Christian Counseling Cost?
The cost of Christian counseling can vary depending on location, counselor qualifications, and services offered. It may range from $50 to $200 per session.

Some counselors may offer a sliding scale fee, and some churches or centers may offer free or low-cost services. 
How long does Christian counseling take?
The length of Christian counseling varies depending on the individual's needs and goals for treatment. Some individuals may only need a few sessions, while others may require ongoing therapy.
Typically, it takes at least 3-4 sessions for the condition of the patient to improve. 
Who can benefit from Christian counseling?
Christian counseling can benefit people of any faith or belief system. It can be especially helpful for individuals who have a strong faith and would like to incorporate their spiritual beliefs into their treatment.
Do I have to be a Christian to receive Christian counseling?
No, you don't have to be a Christian to receive Christian counseling. The counselor will work with you, no matter your beliefs, to help you understand and overcome your mental health issues.
If in-person therapy is inconvenient for you, BetterHelp is an online platform where you can find and choose from hundreds of Christian therapists.
BetterHelp will ask you a few questions, and on the basis of your answers, it will match you with the most suitable therapist for you. Head over to their website and start your journey towards better mental health today!
Additional Posts