Cognitive behavior therapy, commonly known as CBT, is one of the most effective psychotherapies used for the treatment of a wide range of psychological and emotional problems. It was originally developed by Aaron Beck in the 1960s for the treatment of depression, but today it is used by practitioners all over the world for treating different disorders.
Cognitive behavior therapy works around the central idea that our thoughts influence our emotions and our emotions in turn influence our actions and behaviors. Maladaptive or problematic behaviors can be changed into healthy ones if we target the thought processes behind those behaviors. Cognitive behavior therapy teaches people skills that they can practice in their daily lives in order to think in a more adaptive manner.
Cognitive behavior therapy is most effective if it is administered by a licensed psychologist with CBT training. However, not everyone has access to therapy. Some people may find it too expensive, while others may find it hard to fit therapy sessions into their busy routines.
Whatever the reason may be, there is an excellent alternative if you can't go for in-person therapy: self-help books based on CBT principles. Most such books are easy to follow, even if you are new to the concept of CBT. You can start your journey towards a better life by picking up and following any of the below-mentioned books.
Best Cognitive Behavior Therapy Books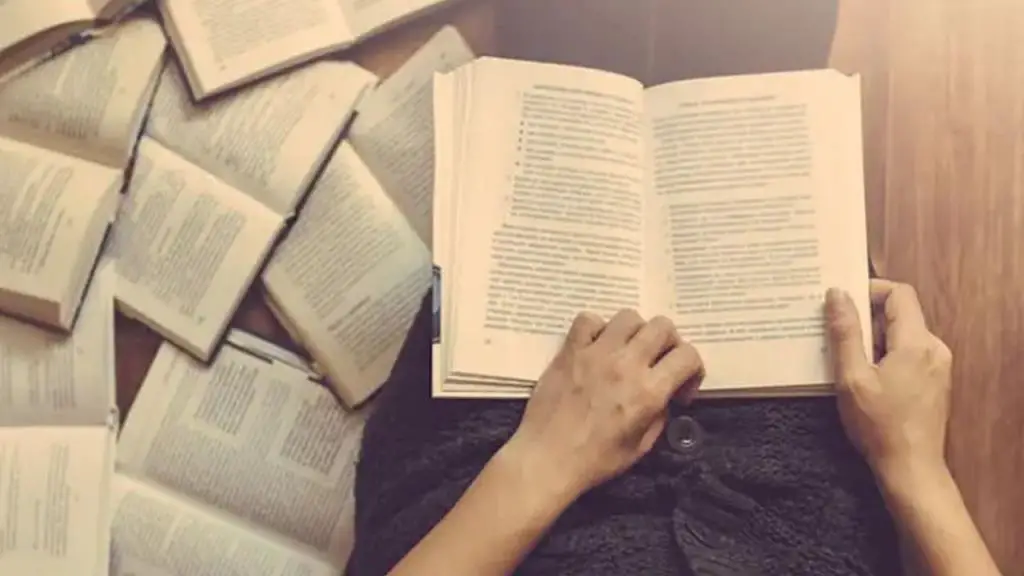 1.   CBT for Beginners by Judith S. Beck
CBT for Beginners is a best-selling book written by Judith S. Beck. It was published in 1995 when cognitive behavior therapy was fairly new and most people did not know much about it. It has since become one of the most popular books on the topic, selling thousands of copies all over the world.
Beck has used clear and easy-to-read language in the book to explain in detail the principles of CBT. The book contains step-by-step guidelines for psychologists for improving their knowledge and expertise in CBT, and instructions on how they can effectively help their patients.
Beck talks about the power of cognitive behavior therapy using examples from real life, explaining how CBT can help people cope with all sorts of problems. Even if you are an experienced professional in this field, you are likely to find something new and interesting in this book. And if you are a beginner, this book is great for you too.
People new to CBT can easily familiarize themselves with it because of Beck's comprehensive writing style. One great thing about this book is that it also has a companion website where you can find and download CBT worksheets and video coaching sessions.
2.   The Anxiety and Worry Workbook: The Cognitive Behavioral Solution by Aaron T. Beck and David A. Clark
This is the perfect CBT-based self-help book if you suffer from chronic worrying and anxiety and want to get rid of it once and for all. This book is co-authored by Aaron Beck himself, the man who developed cognitive behavior therapy. Beck and his fellow CBT expert, David Clarke, have poured years-worth knowledge into this book.
This book contains numerous tips and techniques for CBT, along with carefully developed worksheets and exercises that may help the readers in learning different practical strategies.
Readers can use those strategies to cope with their anxiety, pinpoint their triggers, identify their cognitive distortions and change their maladaptive thought patterns. This book can help you break free from the stronghold your anxiety has on you, one simple step at a time.
3.   The Science of Cognitive Behavioral Therapy by Stefan G. Hofmann and Gordon Asmundson
The Science of Cognitive Behavioral Therapy is one of the best books that describes the principles and the scientific foundation of CBT, discusses its effectiveness and validity, and explains the different approaches of CBT in detail.
In this book, Hofmann and Asmundson provide evidence for the effectiveness of the basic CBT model by reviewing recent neuroimaging, and experimental and medical studies.
They further discuss the interplay of emotions and cognitions in CBT, the extensions and modifications in different CBT approaches, the relationship of medical models with the basic model of CBT, and the treatment goals of CBT.
4.   CBT Strategies for Anxious and Depressed Children and Adolescents: A Clinician's Toolkit by Eduardo Bunge, Javier Mandil, Andres J. Consoli, Martin Gomar, and Bruce F. Chorpita
This book contains numerous CBT techniques and strategies for helping children and teenagers deal with depression and anxiety. This book is meant for psychologists to treat their younger patients, but can also be read by the parents of depressed or anxious children.  
The authors have included a wide range of exercises and worksheets in this book for psychologists to give to their clients during sessions or as homework tasks. This book also contains elaborate cases and examples from real life that may help adolescents and teenagers cope better with their anxiety or depression issues.
5.   Retrain Your Brain: Cognitive Behavioral Therapy in 7 Weeks: A Workbook for Managing Depression and Anxiety by Sith J. Gillihan PhD
This is one of the most well-written books to learn how to use cognitive behavioral therapy for the treatment of your anxiety or depression. The author, who is a psychologist himself, has written this book as a seven-week comprehensive course on CBT, by condensing years of his experience in the field.
Whether you are new to cognitive behavior therapy or a practicing therapist, this book is perfect to gain valuable and practical knowledge about CBT.
This is especially a great choice for people who want to follow a proper treatment plan but are unable to for in-person therapy. By the end of seven weeks, they will have enough insight into their problems and would have learned numerous CBT techniques and strategies to overcome their anxiety or depression.
6.   Full Catastrophe Living by Jon Kabat-Zinn
Full Catastrophe Living is one of the best books based on the guiding principles of meditation, mindfulness, and spiritual healing. It closely follows cognitive behavior therapy techniques to teach the readers how to eliminate stress from their lives.
Stress can have a detrimental effect on not only a person's mental health but also on their physical well-being. It makes us vulnerable to other psychological and emotional problems as well, such as anxiety and depression. Jon Kabat-Zin developed his own stress reduction program based on mindfulness techniques.
In this book, he talks about his stress reduction approaches to stimulate healing and well-being. He informs the readers how they can establish mind-body balance and counteract stress through mindfulness, meditation, yoga, and other practices.
The author also provides guidelines on how people can steadily incorporate these practices into their daily lives and change their way of thinking. This book gained worldwide popularity shortly after its publication and is a great pick for anyone who wants to live a healthy and peaceful life.
Guidelines for pursuing self-help CBT through books
Buying a self-help CBT book is easy, but following through with it is the tricky part. Following are some guidelines you might want to consider for this purpose.
1. Research before buying a book. Find a book you feel connected to. Different people are attracted to different approaches and methods. Find the book that entails the topics you are interested in exploring.
2. Make sure that the book you choose has content backed up by research. If you are going to put in hours of effort into reading a book, you should definitely ensure that the approach or method you are studying has a solid background.
3. Much like you would make time for an in-person therapy session, set some time aside for reading each day.
If you are experiencing serious mental or emotional problems, it is better to seek professional help from licensed psychologists instead of trying to fix them by reading self-help books. BetterHelp is an affordable online platform that has a huge network of psychologists and CBT specialists.
You can always visit their website and book a session with them if you want to obtain professional help along with following a CBT-based book.
Latest Posts: